2004 – 2010 JEEP / CHRYSLER 3.7L RELUCTOR RING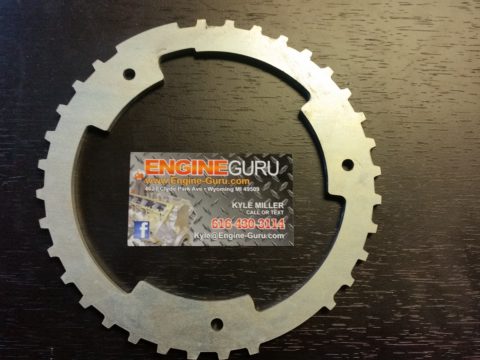 04-2010 Jeep 32T reluctor ring
5 in stock
Product Description
32 tooth 3.7L Reluctor ring
Will convert any 3.7 L engine from 2002 – 2003 engine to work in the 2004- 2006 models
2007 and newer require an egr port that the 2002 – 2006 models do not have.
You will also need to change the timing gear available online or at the dealership. ,
Intake, sensors, exhaust, ect will need to be from the original vehicle's engine.
Except the oil pan, Timing cover, & Balancer!