2003-2006 JEEP / CHRYSLER 4.7L RELUCTOR RING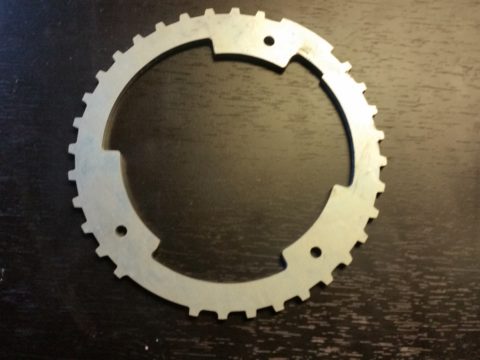 03-06 Jeep 32T reluctor ring
4 in stock
Product Description
32 tooth 4.7L Reluctor ring
Will convert any 4.7 L engine from 1999 – 2004  engine to work in the 2003 – 2006 models
depending on the vehicle 2003 was the change over year and could have ether rings.
You will also need to change the timing gear available online or at the dealership. ,
Intake, sensors, exhaust, ect will need to be from the original vehicle's engine.
Except the oil pan, Timing cover, & Balancer!